What to see at Nosterfield Nature Reserve this season
Vernal - 1st May to 15th June
Breeding season in full flow!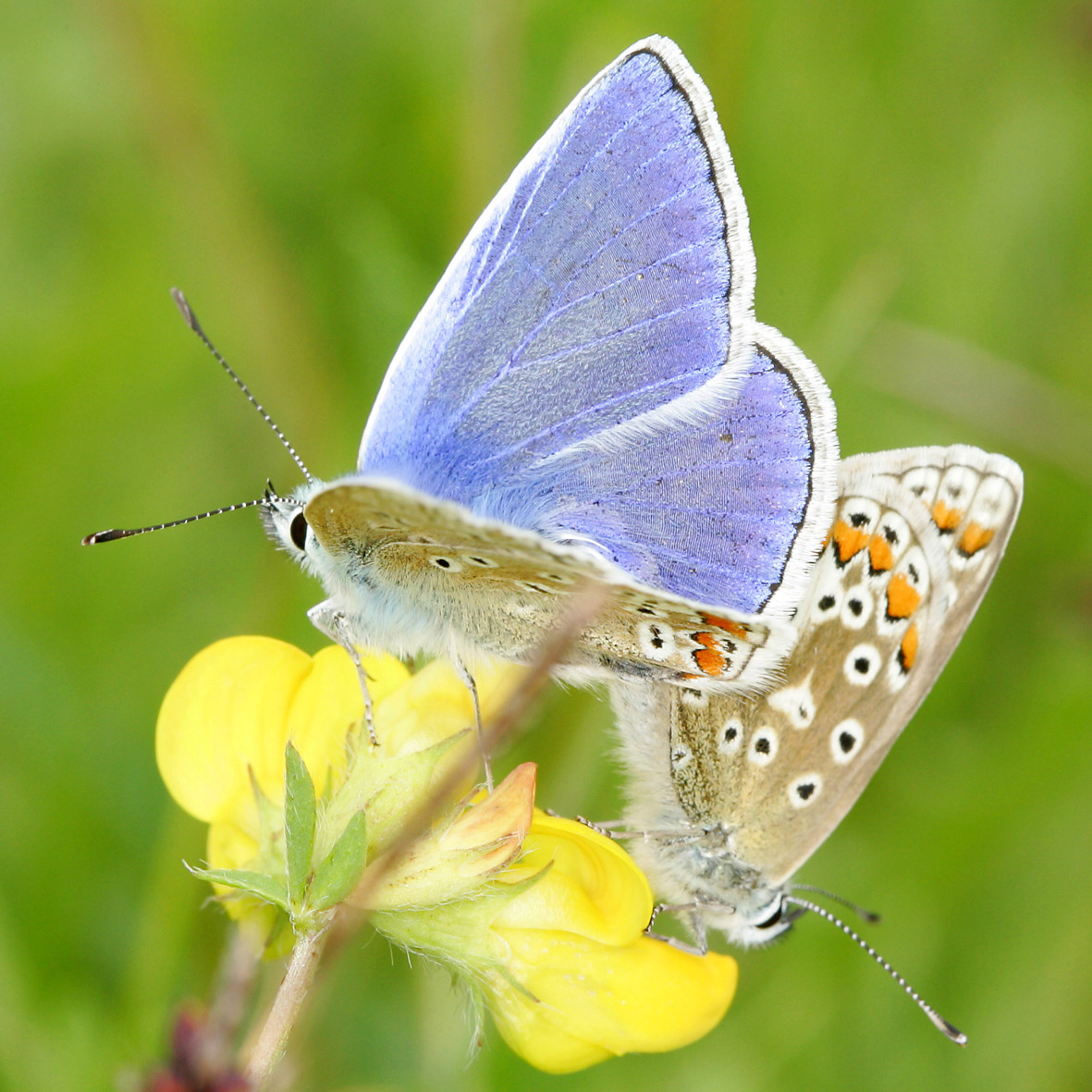 Nosterfield is now alive with the sights, sounds and smells of spring.
Arctic-bound migrants such as wood sandpiper stop off to exploit the muddy fringes of the main lake. Small groups of black-tailed godwit with their distinctive russet plumage may also be seen stocking up their energy levels.
Avocet will be looking to breed on islands that begin to appear as water levels fall. Our resident barn owls might already have young to feed and be out at any hour looking for prey.
By the end of May, pyramid and bee orchids will be starting to flower - two of seven orchid species which can be found on the reserve.
Dingy skipper butterflies are a Nosterfield speciality – and much more attractive than their name suggests. Orange-tip and green-veined white are other butterflies likely to be spotted at this time of year.
And then by the beginning of June there are the first of the dragonflies out and about - the four-spotted chaser above the dipping pond and perhaps a banded demoiselle visiting from the river.