What to see at Nosterfield Nature Reserve this season
Hibernal - 1st November to 1st March
Winter- a long season, sometimes warm, sometimes cold! By the end of the season, normally lots of water.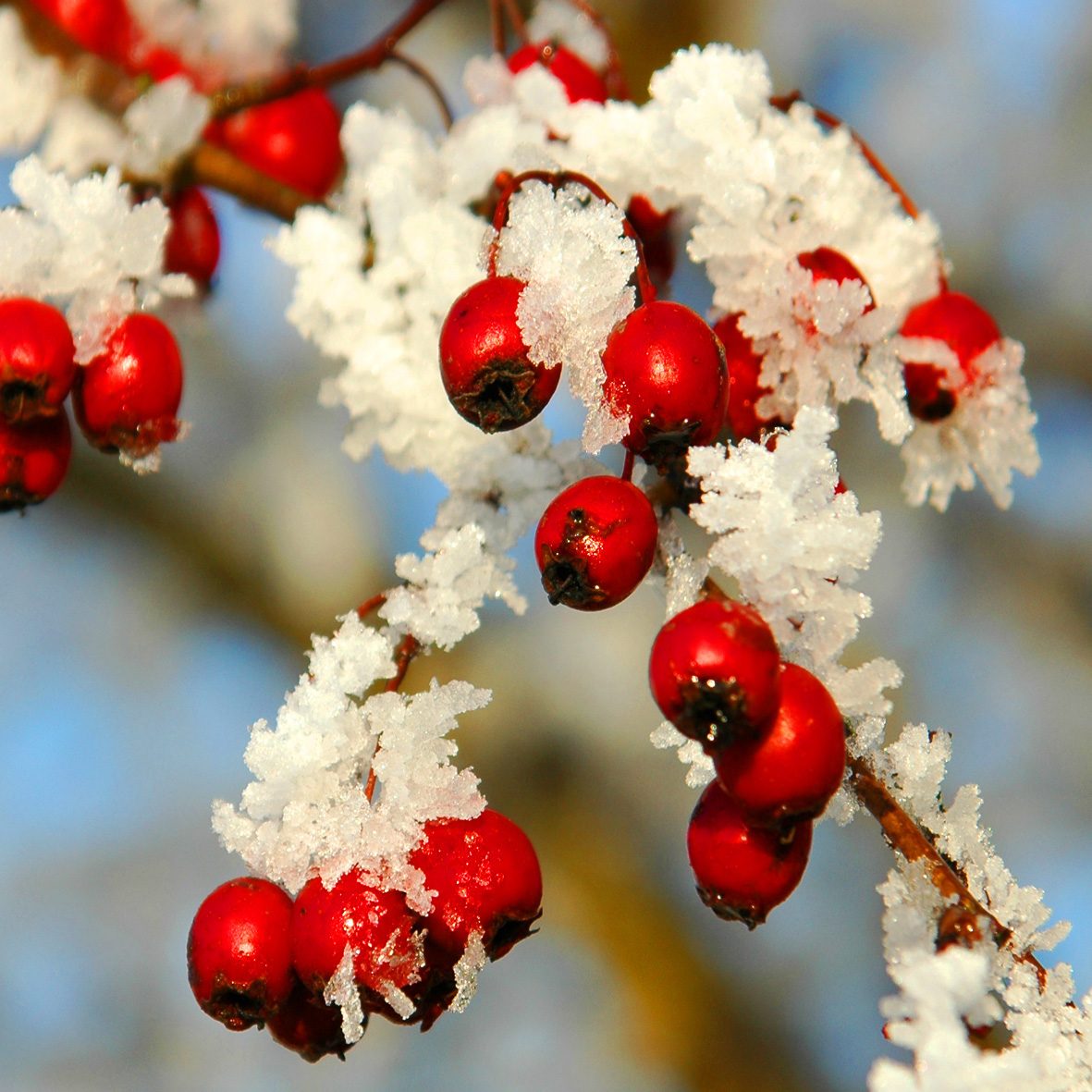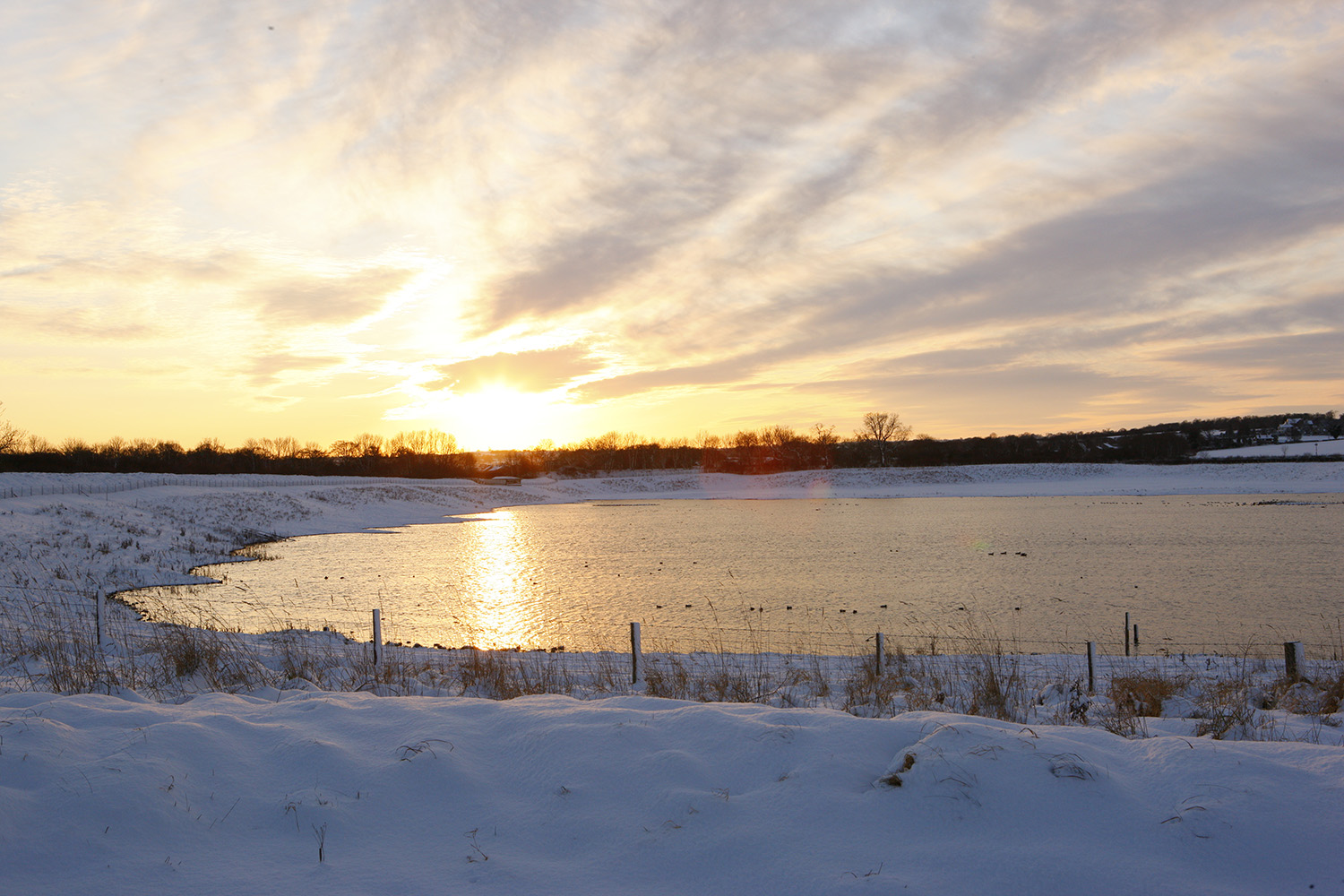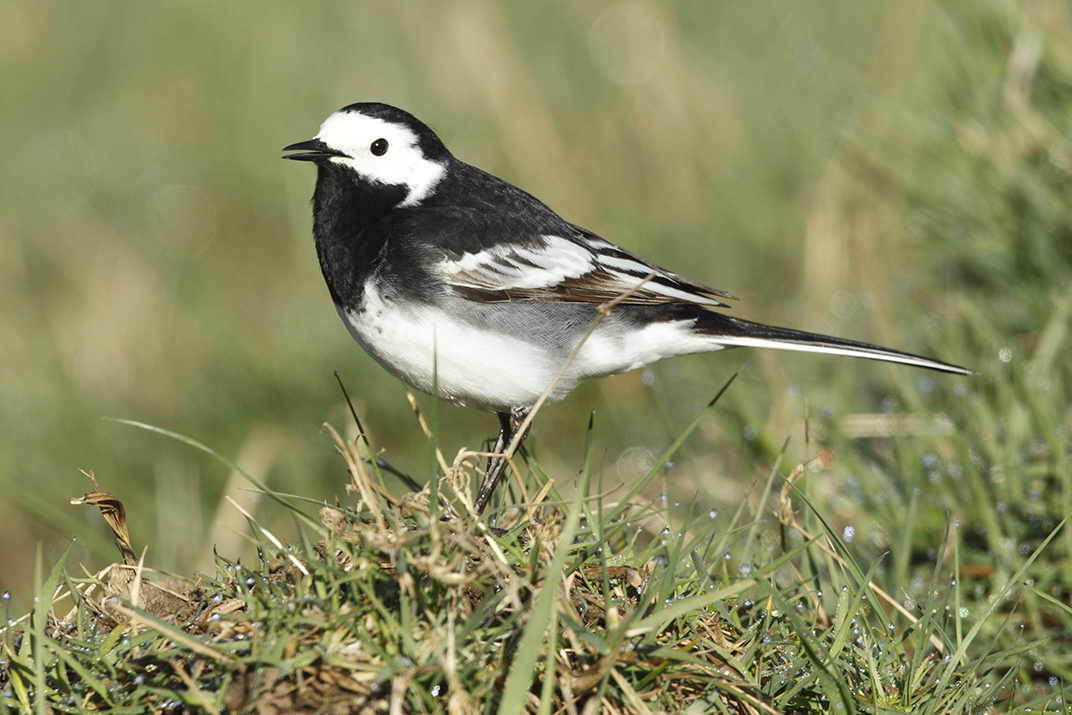 This is the season to see big flocks of birds at Nosterfield. They are here for one reason only – food.
Providing water levels are sufficiently high, the flock of wigeon at Nosterfield will number close to a thousand;
Teal numbers peaked at more than 1800 last winter.
It is not unusual to see up to ten species of duck in a day here – the dabblers like mallard who search for food on the surface of the main and north lakes and the diving duck such as tufted, pochard and goldeneye who spend their days diving for their sustenance.
On the surrounding grass lapwing and golden plover are the dominant waders – perhaps as many of 3,000.
Geese are common – greylag and Canada are easily identified but look carefully and you may find a small group of the smaller pink-footed geese which have traveled from the Arctic, or white-fronted geese which put in an appearance most winters.
And if all these birds suddenly take flight look carefully to the skies for a peregrine in search of his or her next meal.