What to see at Nosterfield Nature Reserve this season
Estival - 15th June- 15th August
Height of summer!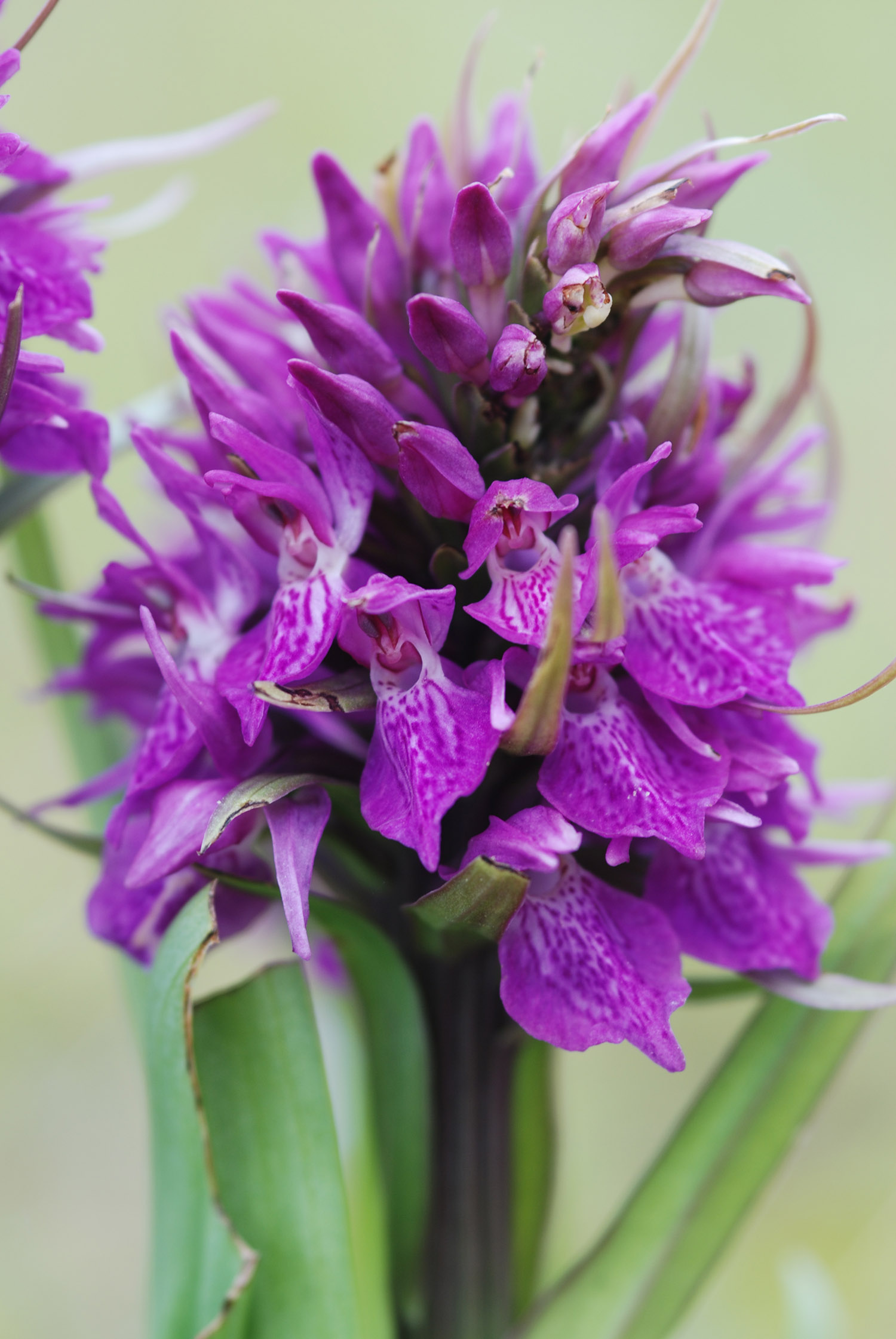 This is a period which we expect to be filled with hot sunny days, insects buzzing over ripening corn and long grasses. But beware those sharp, often torrential, rain showers.
At Nosterfield it is the best time for orchids. Of the seven species recorded on the reserve, the bee and pyramidal are among the favourites.
The reedbed and the dipping pond are the best places for dragonflies and to test your knowledge about which is which. Is it a common darter, or a four-spotted chaser? Or a black-tailed skimmer? Or a delicate common blue damselfly? You could glimpse any of them.
A plethora of dragonflies over the reedbed often attracts an acrobatic hobby or two. Watch out for a flash of their red "trousers"!
Barn owls can be seen during the day catching voles and mice for their young. And don't be surprised to see the first black-tailed godwits embarking on their southern migration, from Icelandic breeding grounds.